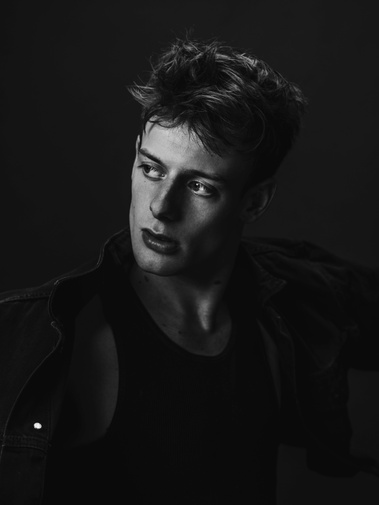 What It's All About...
Hey, I'm Aaron and I'm an award winning fine-art, portrait, and music photographer in Denver, Colorado.
I created AMA with the intention of bringing together art and commercial photography as a service for people, businesses, and brands. Having been a photographer for 6 years, I find it hard to see the two as separate, and strive to make every project take a step further than just being portraits. Each frame can, I've found, be a look between the lines of a person through nothing but the visuals.
I love exploring my photos in a cinematic, low key settings-often choosing to opt for moody, dynamic settings to help tell the story I'm visualizing. When it comes to portraiture, my focus lies in marrying my style and technique with the vision of the client to create something that captures a piece of us both. Sometimes this has me shooting a fashion campaign in the streets, other times a full decked studio–all that matters is the idea and what you're wanting to make. My work has allowed me the privilege of both exhibiting in galleries as well as photographing for musicians, artists, and brands to continue to fill an assortment of different places with visual art.